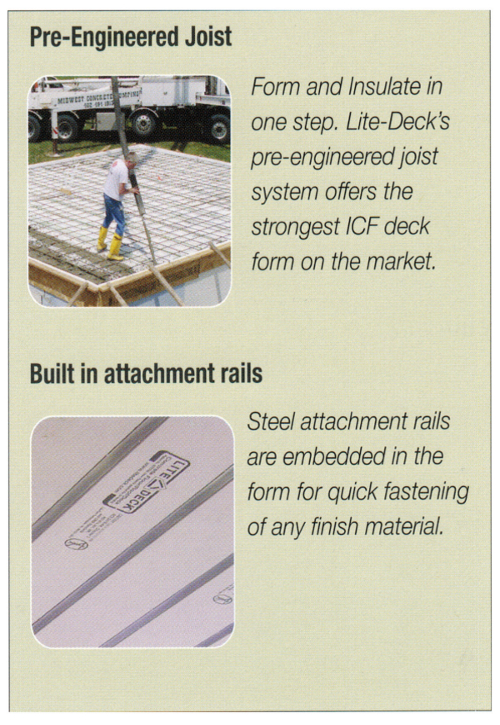 Lightweight, Versatile with superior sound retention, these are characteristics the Lite-Deck® can offer. Lite-Deck® is the solid concrete alternative for conventional floor and deck applications in residential homes, commercial buildings, and safety structures. The result is a quiet, secure concrete structure that is sustainable and energy efficient.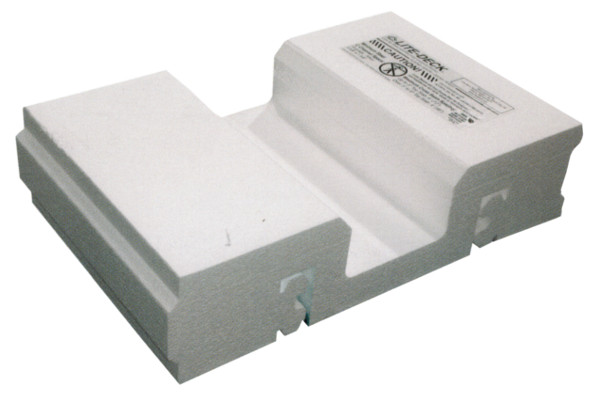 Typical Applications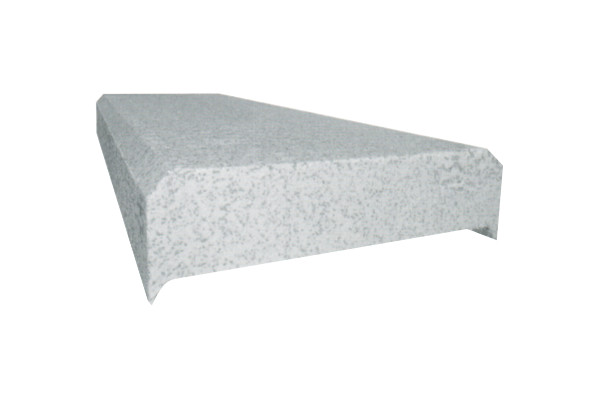 Green Focus
Scrap EPS has been intercepted from going to landfills and re-manufactured into energy efficient Lite-Deck® top hats. Recycled LiteDeck Top Hats are sold when available. Because of the content of this product, it may contribute to LEED or NAHB Green certification. Learn more about how LiteForm can contribute to your next LEED certified project by clicking here!
Nominal Clear Spans (Light Load Applications)
| | | | |
| --- | --- | --- | --- |
| 6 | Lite-Deck | 10-15 | foot Clear Spans |
| 8 | Lite-Deck | 14-18 | foot Clear Spans |
| 10" | Lite-Deck | 17-22 | foot Clear Spans |
| 12" | Lite-Deck | 20-25* | foot Clear Spans |
| 14 | Lite-Deck | 26*-30* | foot Clear Spans |
| 16 | Lite-Deck | 24*-28* | foot Clear Spans |
*Larger clear spans that require larger live loads may require special engineering. Post-Tension is an option,
visit www.post-tension.org for more information