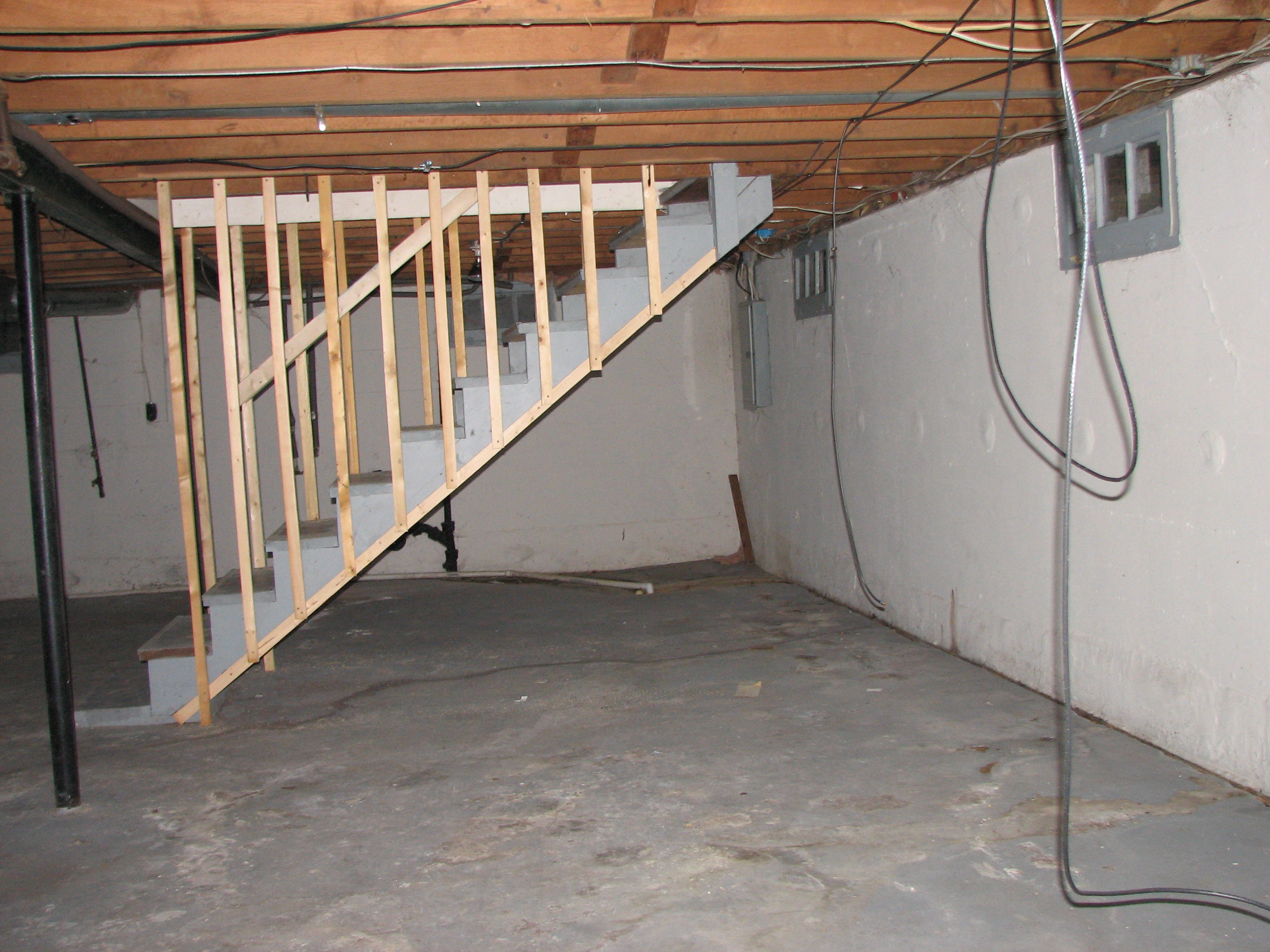 The Emcole Metro LLC Basement Pre-Finishing System
Seadore Masonry's Basement Restoration Services has a variety of products and solutions to help with your basement problems. From wall and floor cracks, water penetration problems, to mitigating radon gas, and insulating solutions, Seadore Masonry has the experience to successfully help with all of your basement challenges and finishing needs.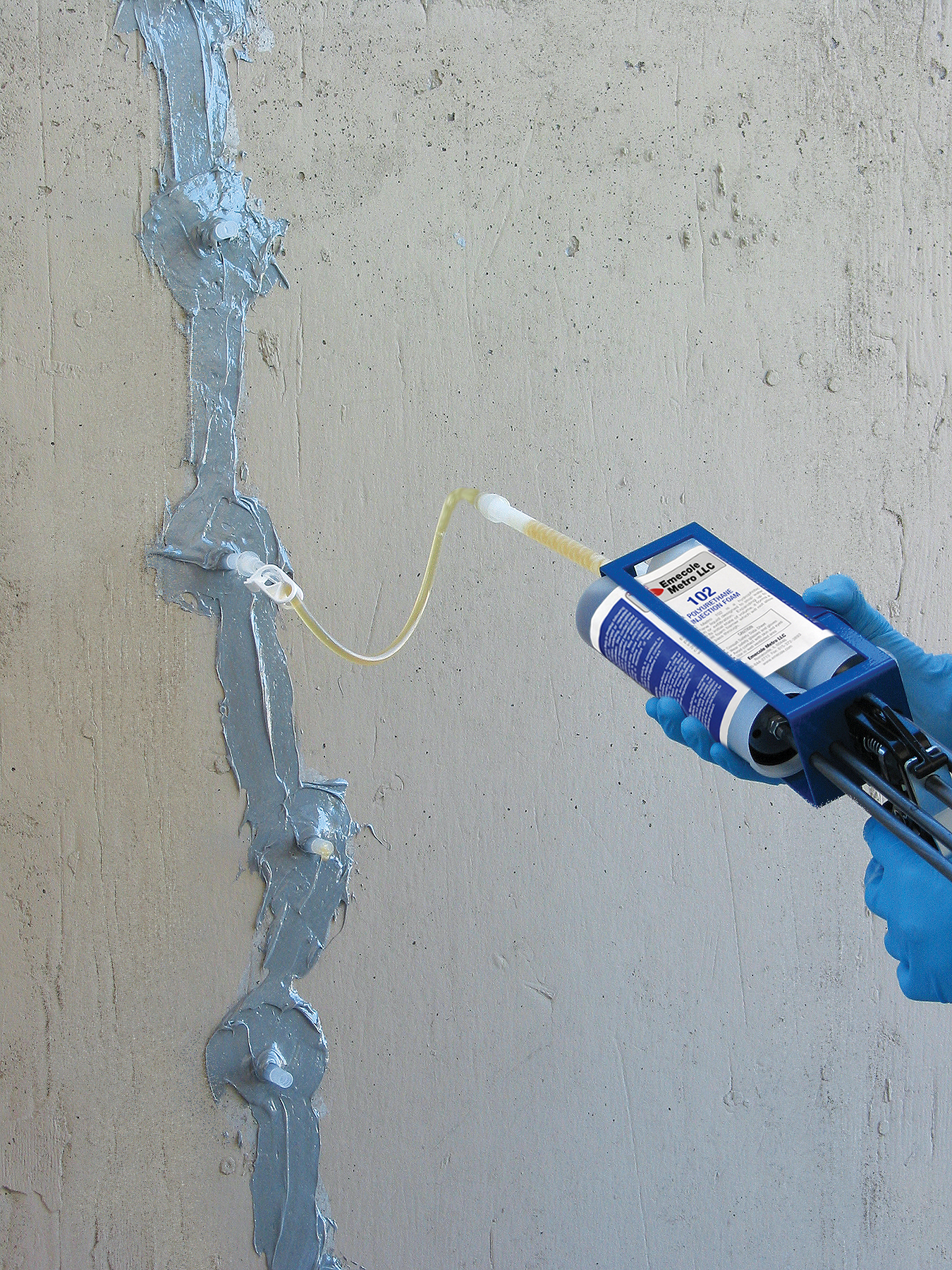 Injection System for Poured Concrete Foundation Walls. Most concrete foundation cracks are leaking problems, allowing water into the especially during heavy rains. There are several methods of fixing these cracks and for non-structural leaking cracks the preferred injection material is urethane foam. Urethane foam is a flexible material that easily injects into the crack. Upon contact with water within the crack, urethane foam reacts by expanding throughout the void, thus filling the crack.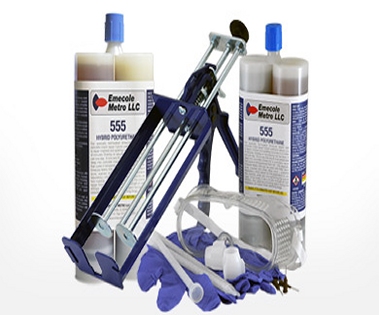 The repair of concrete floor cracks and slab cracks are quick and simple with the Slab Repair Kit. Includes all the necessary components for the proper repair of concrete flat work and surface cracks up to approximately 100 to 200 linear feet based on a quarter-inch by quarter-inch opening.
Repair Foundation Structural Cracks using Carbon Fiber Staples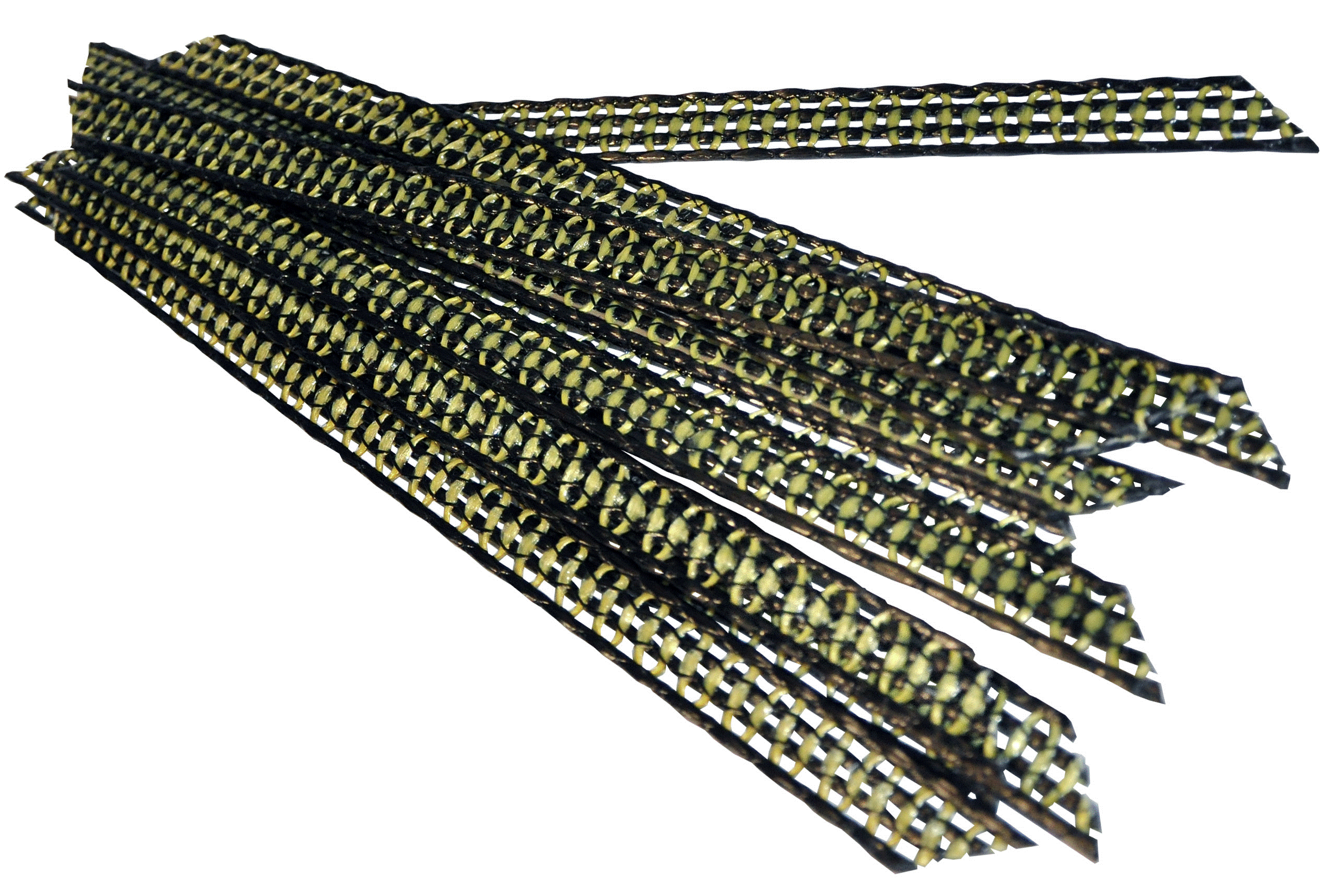 The use of Carbon Fiber Countersunk Staples provides the necessary reinforcement. By cross-stitching with Countersunk Staples within the foundation crack area, creep and fatigue is eliminated and improves long-term performance of repair material. Carbon fiber has proven to be a safer and more effective product for structural reinforcement than steel. Countersunk Staples, when installed, lay flat against the foundation, leaving the wall with no obstruction and ready to paint. Countersunk staples will not rust or deteriorate.
Concrete Block EmeCole 901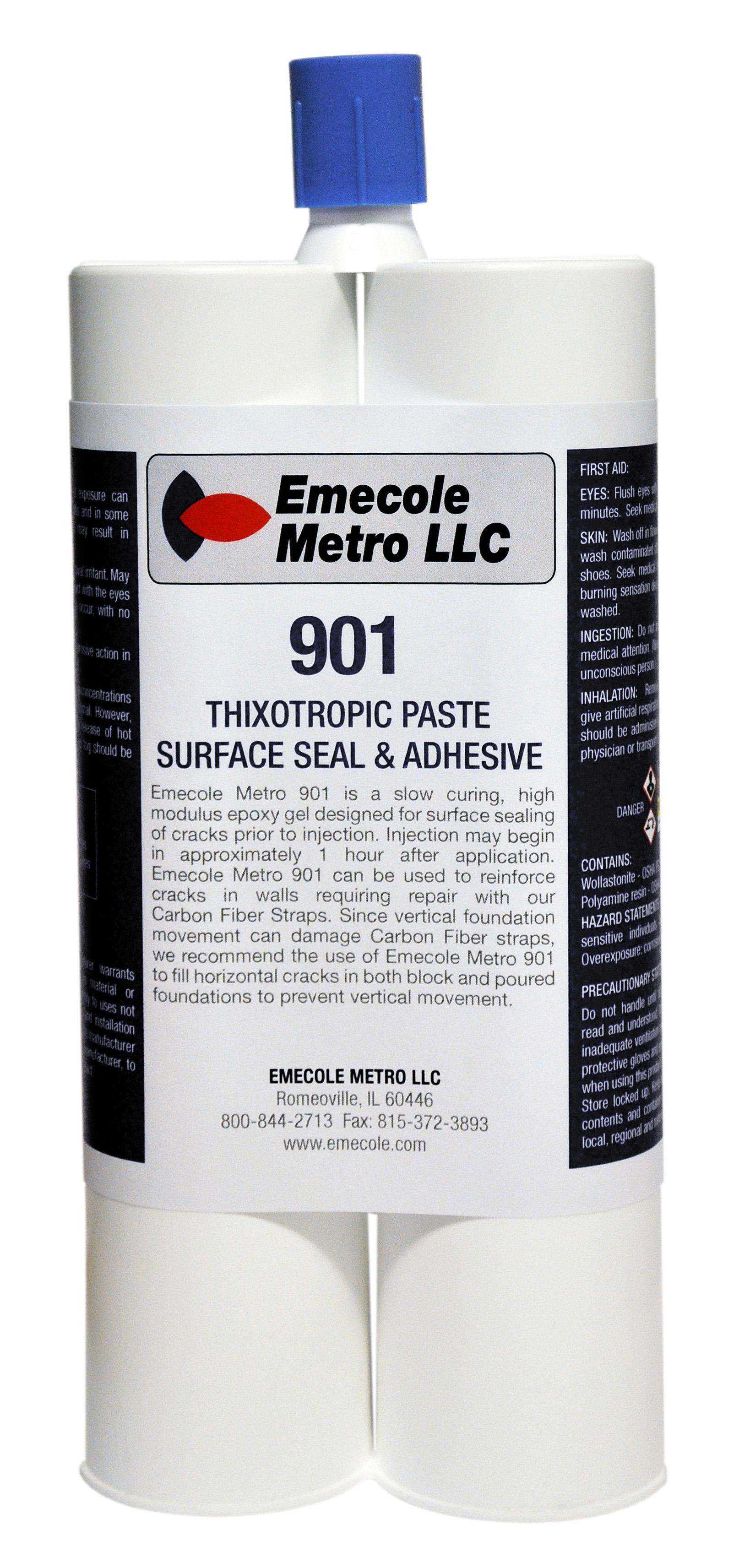 Used to Seal surfaces. Is ideal for surface sealing prior to injection.Moisture insensitive, cures in damp environments.
The Ultimate Carpet Pad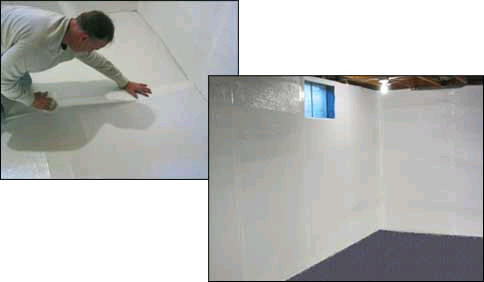 ♦ Keeps floors warm
♦ 100% waterproof
♦ Reduces energy costs
♦ Won't support mold/mildew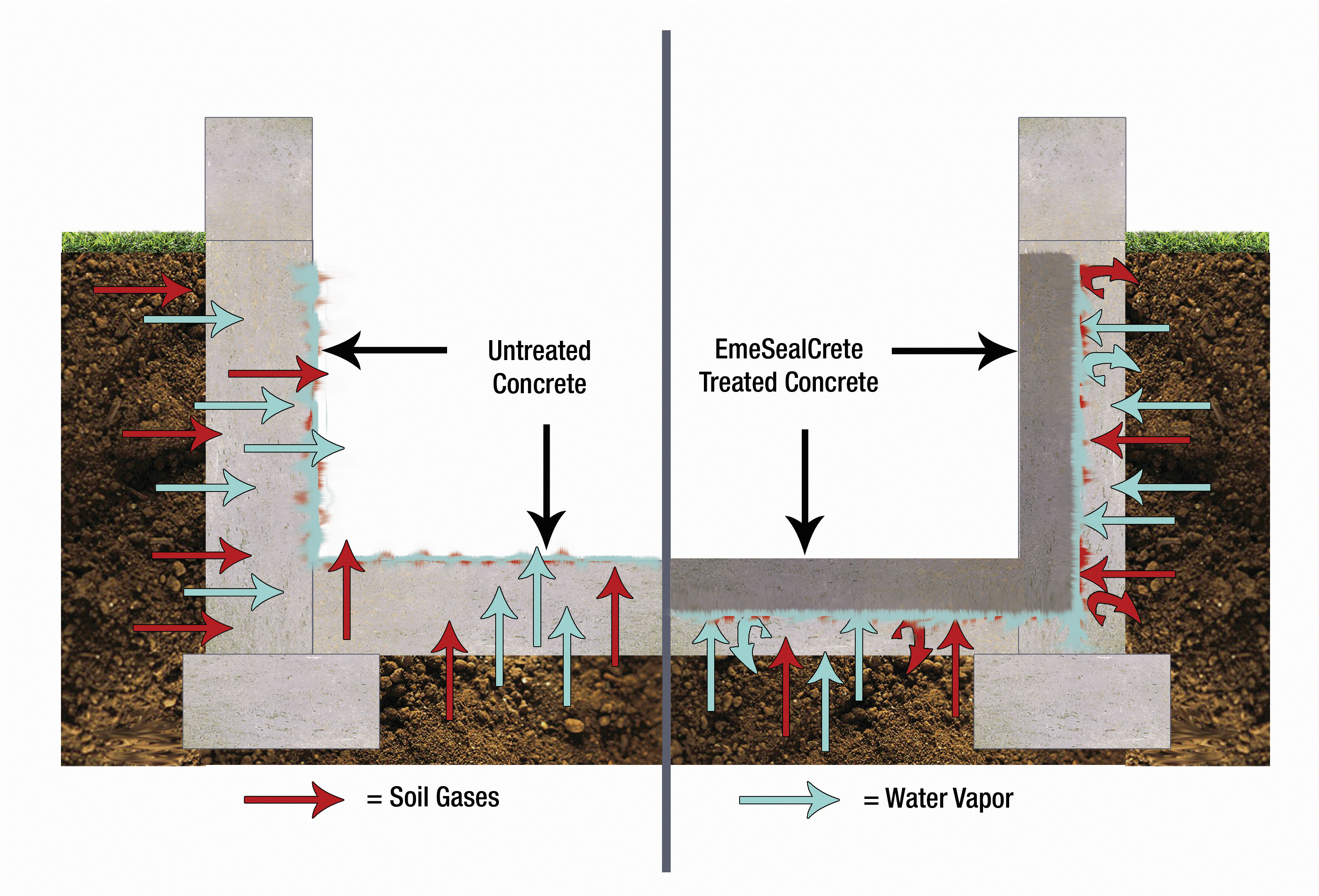 Pene-Seal-Crete is a deep-penetrating sodium silicate concrete sealer that retards humidity and radon gas from passing through porous concrete.
Pene-Seal-Crete can:
♦ Seal all concrete surfaces
♦ be sprayed on all concrete surfaces
♦ minimize dusting and chalking
♦ resist mildew and fungus
♦ retard radon gas infiltration
♦ lower humidity in basement
♦ improve air quality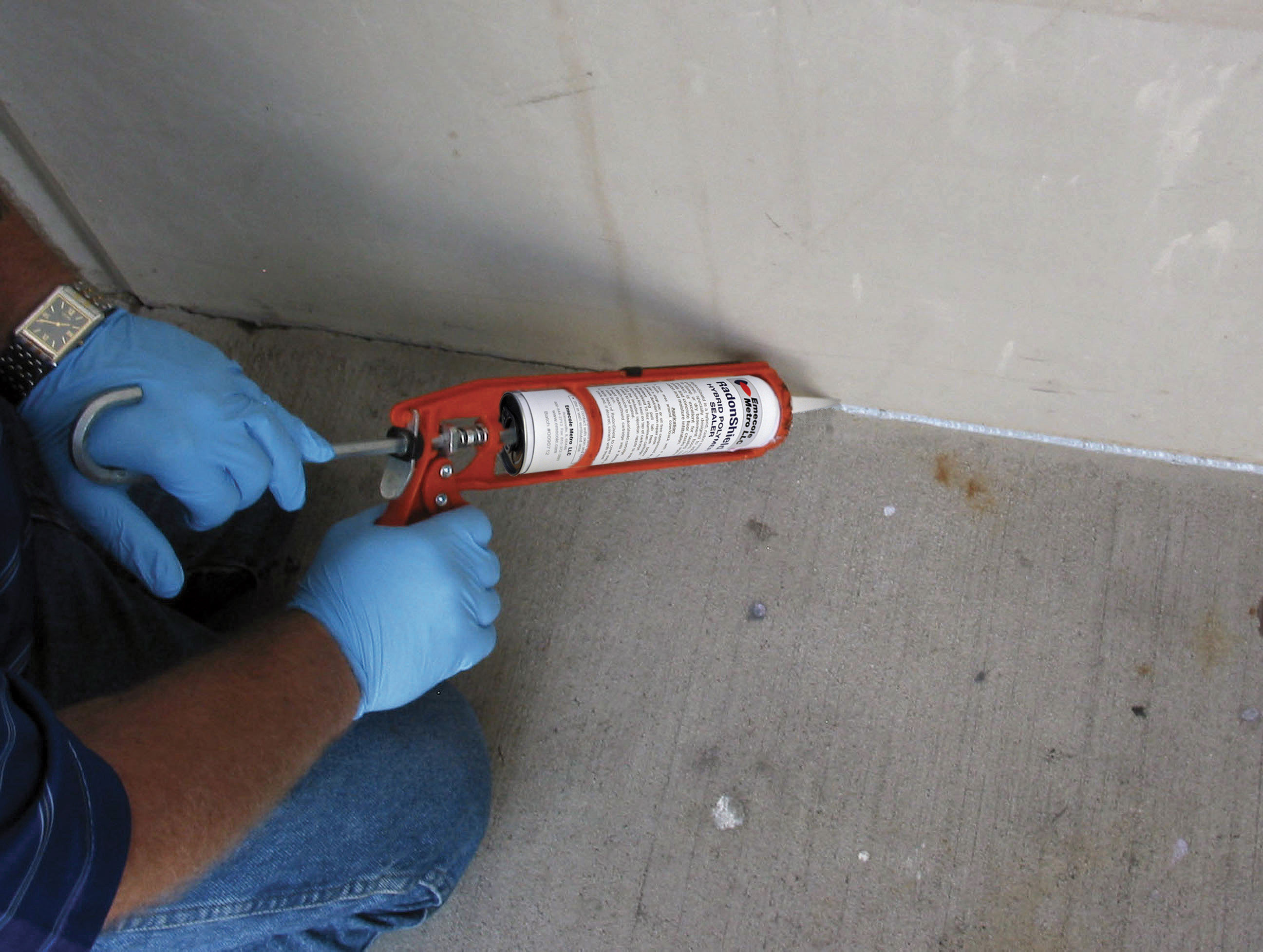 Radon Shield is a hybrid, radon-resistant polymer, specially designed to adhere to damp or dry basement floors, making it excellent for sealing cove joints and concrete floor cracks against radon and moisture infiltration.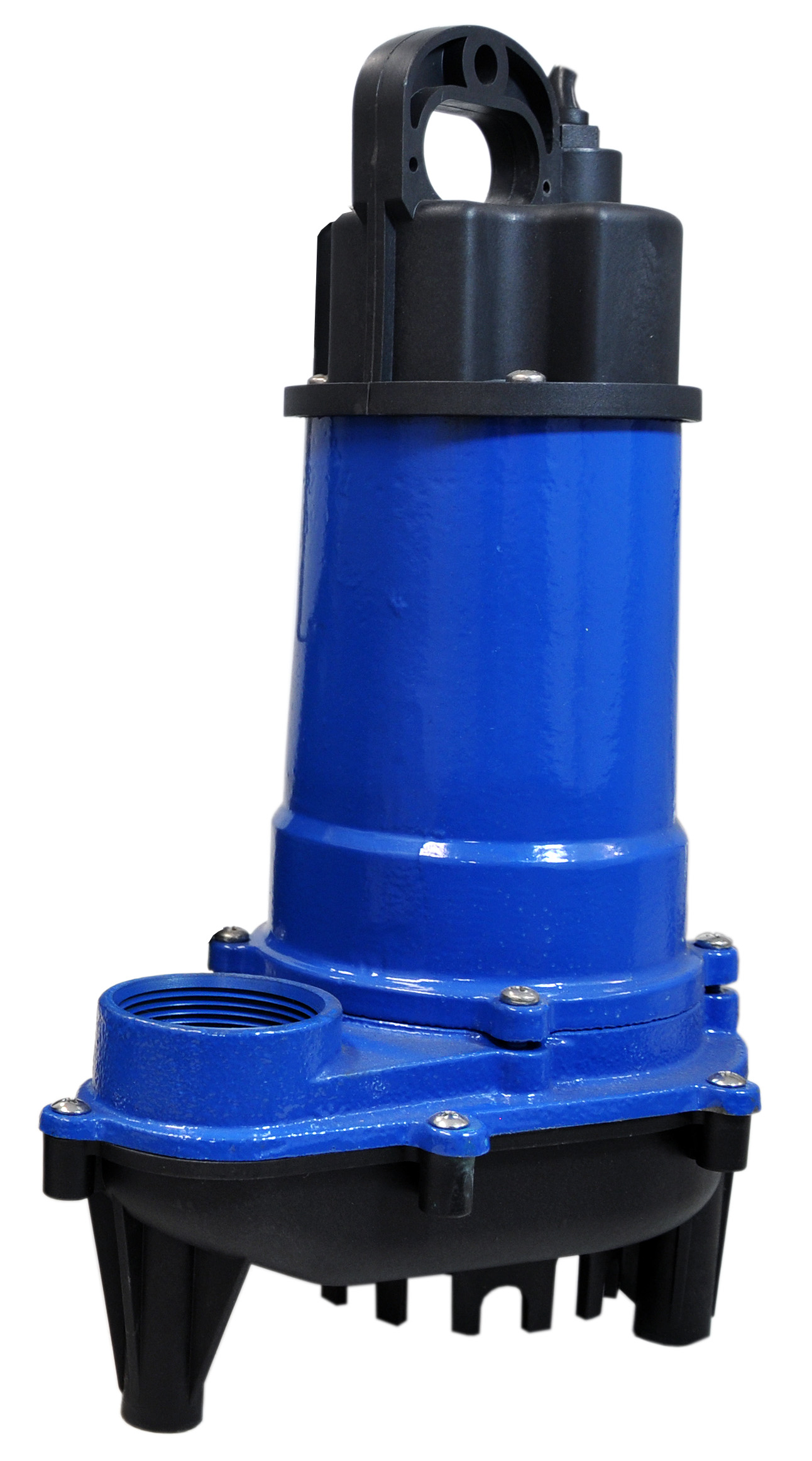 Perhaps, the most essential basement waterproofing product is the primary sump pump. Our sump pump lines are efficient, reliable and easy to install, making them a great addition to any basement waterproofing business.